The Home-selling Experience
From your first conversation with us to the moment the proceeds from the sale of your home are in your hands, we take care of every aspect of the process. We are at your service as professionals and specialists on every scale, across marketing and advertising, technology and storytelling, presentation and documentation.
We know how, when, and where to best capture and convert buyer attention toward your home. Combining the latest technology and marketing strategies, we personalize the experience for you and your property.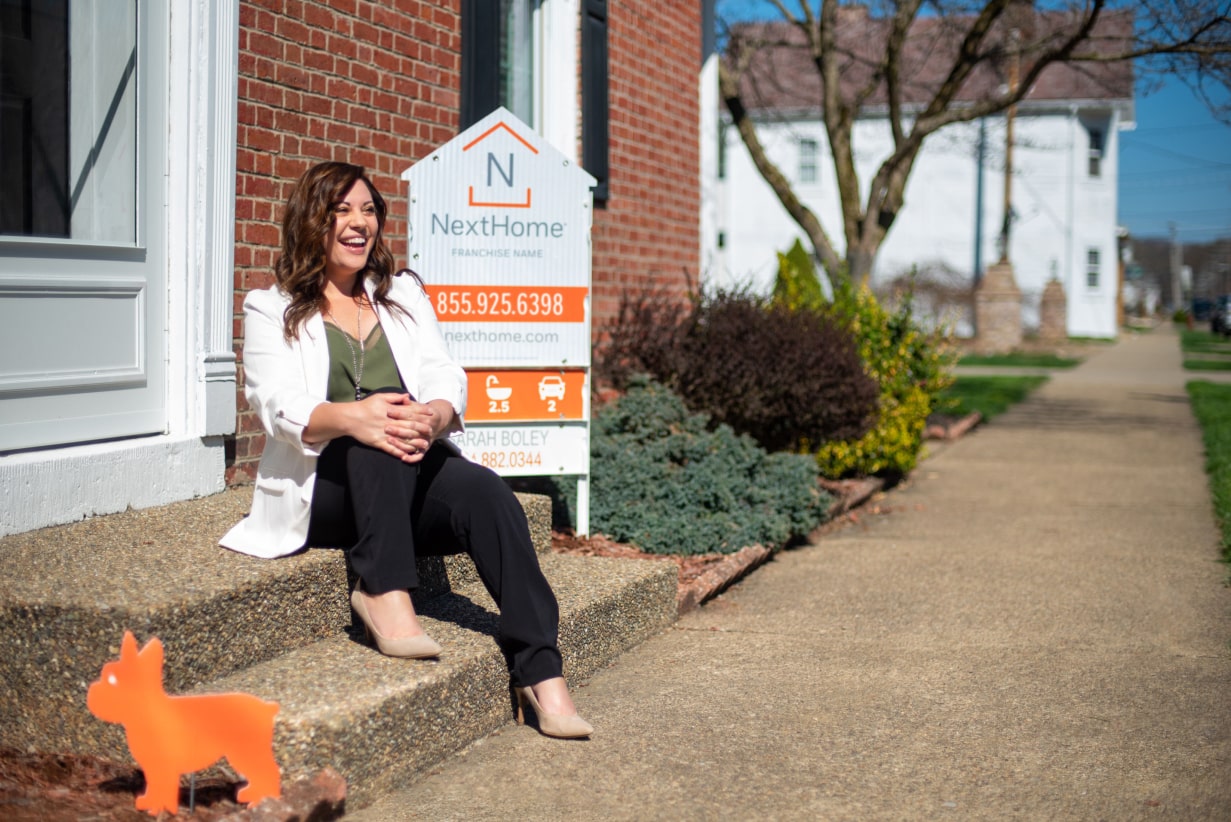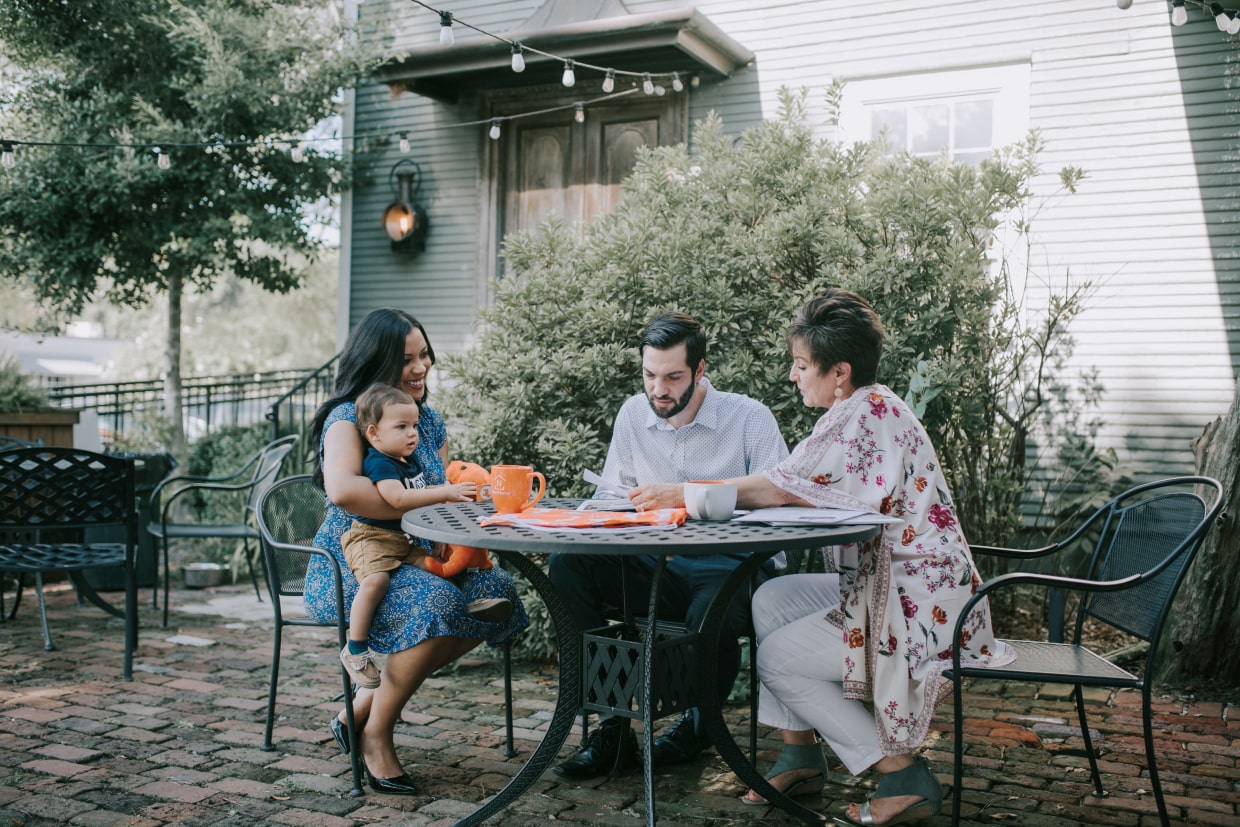 Selling Your Home, the NextHome Way
Testimonials
" Working with Melissa to find our family home was a delightful experience! Melissa was very responsive and quick to set up showings for us. She is diligent in her work, and always ensured all of our questions were answered and we were kept up-to-date. We really appreciated her dedication to finding our home and her clear communication throughout the process. We highly recommend her! "
- Kori Brooks (Yoga Instructor )
" Melissa is a shining beacon of hope, possibility, and vision together with a calm, steady, and steadfast demeanor that allows her to take charge and get the job done. If you're looking for an agent who both believes your dream house is out there, and has the right tools and the determination to make it happen, Melissa's your gal. I highly trust and recommend her for anyone undertaking the vulnerable, life-changing step of buying a new home. "
- Marina Smerling, Therapist
" I've had the pleasure of working with Melissa for quite a while now. Her enthusiasm, professionalism, and commitment are refreshing to see in real estate. I look forward to many transactions with her. "
- Wayne Henry-Green (Realtor)
Previous
Next